Free Food During COVID-19 Pandemic for the Transgender Community
Our Pantry Helps Trans Families During The COVID-19 Pandemic
As our community continues to respond to the COVID-19 pandemic Black Trans Advocacy Coaltion is on the front lines prioritizing  the needs of  transgender individuals and families who rely on our services now more than ever. 
The Black Trans COVID-19 Respond Fund now provides a pantry for our unsheltered and sheltered neighbors across the United States.
Food Security is a human right and our goal is zero hunger in the trans community.  Because Black Trans Lives Matter, We are distributing an emergency box of  non-perishable food supplies to those who are unable to afford or access food at this time. 
Give to the Transgender COVID-19 Food Pantry Today!
We ship Free Food across the US, many of our folks who live in food deserts or having to choose between paying rent or paying for food. Our cost to help meet this basic necessity is $35pp including shipping. Help us to extend the Olive Branch to more people. Donate Below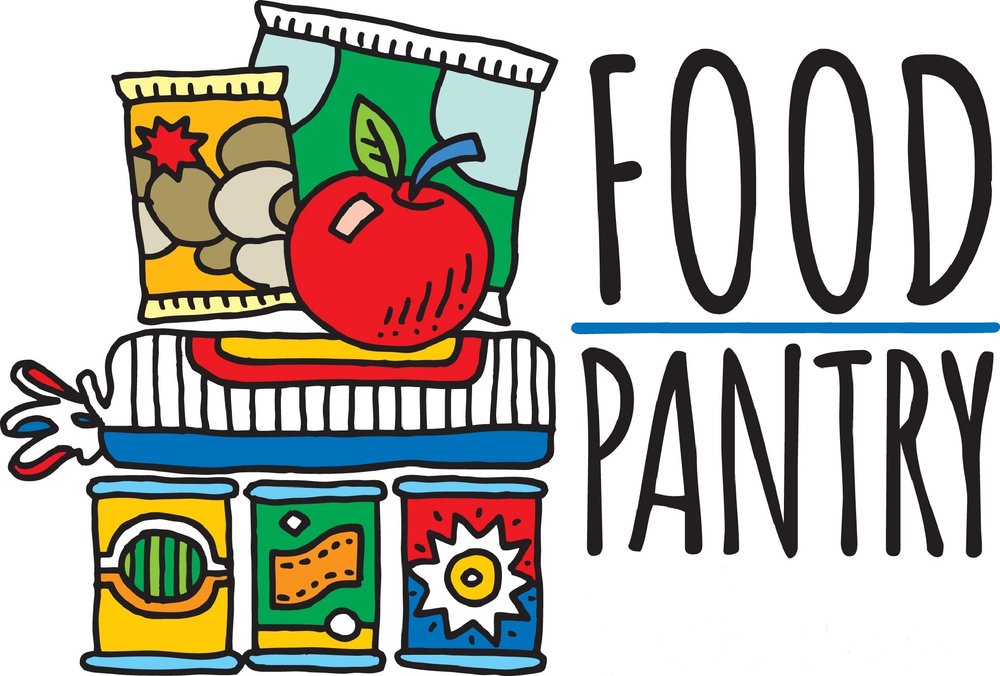 Food Pantry List
Each food box will give:
4-Oatmeal or Grits Variety Pack
1-Jelly Spread Squeeze Bottle
1-Peanut Butter Spread
1-Tuna Helper
2-Tuna in Water can
1-Premium Chicken Breast in Water can
1-Rice A Roni Chicken Flavor Rice
1-Pasta (Spaghetti, Elbow Macaroni or Penne)
1-Hunts Basil,Garlic and Oregano Tomato Sauce
1-Red Kidney Beans
1-Morrison Texas Style Honey Cornbread
1-Flour Tortillas(10ct)
1-Microwave Popcorn
1-Morton's Season Salt
Link Your Kroger Plus Shoppers Card
You Can Help Transgender People Every Time You Shop!
Just shop at Kroger and swipe your Plus Card! Here's how to join up.
Sign in to your online account, or create an account
Find and select "National Black Trans Advocacy Coalition", and click "Enroll"
You'll start earning rewards for the Transgender Food Pantry on purchases made using your Kroger Plus Card
Currently available in Texas (Dallas & Houston Area)