Free Transportation for the Transgender Community
BTAC prioritizes the needs of the black transgender community by working to ensure that you have access to safe and affordable transportation options.
Financial assistance is provided to low income, unemployed, under employed and homeless transgender families to pay for bus or ride share travel cost with Employment, School, Food/Grocery, Health Care, Legal Services, Crisis/Emergency purposes, to ensure the basic needs of our most vulnerable populations are met. 
Free Ride Credit up to $50 Now Available!
Get a fast, friendly and free ride in over 200 cities at the tap of a button
$50 Lyft Ride Share Credit is now available to those who reside in the city of Atlanta, Cleveland, Dallas, Kansas City, New Orleans and Philadelphia
Also available are $25 Ride Share Credit for trans people across the United States.
All you have to do is submit your request below.   Please allow 24-48hrs to process your inquiry.  Approved applicants will be notified by email. Duplicate applications can not be accepted. 
Please Note:   Grants are approved on a first come first served basis and for as long as resources are available.  Only one coupon per person.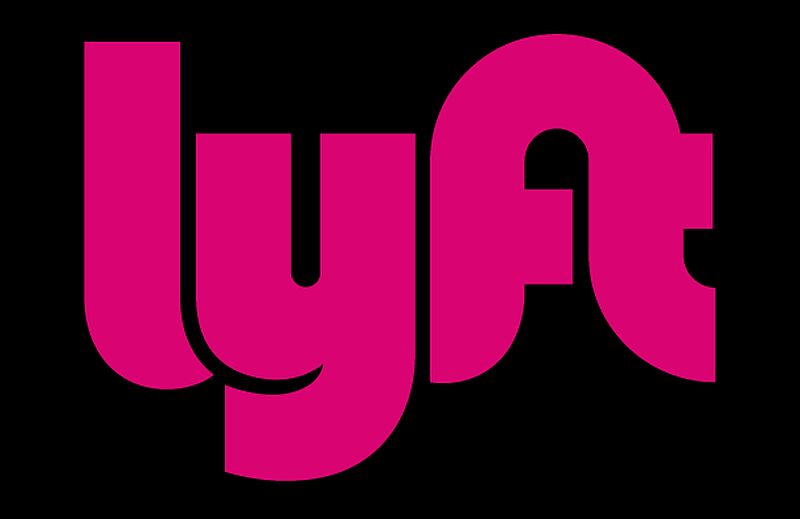 Free Ride Share Credit Request
Application Closed For Now – We Have Reached Our Limit
THANK You Black Trans COVID-19 Community Response Sponsors