Customer Service Agents for Short Term, Work from Home Job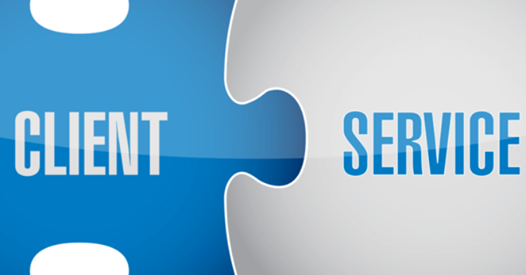 Organization Overview
Established in 2011, (BTAC) Black Trans Advocacy Coalition is the only national organization led by black trans people to collectively address the inequities faced in the black transgender human experience.
BTAC, through our national advocacy center and affiliate state chapters work daily to end discrimination and inequities faced in health, employment, housing and education to improve the lived experience of transgender people. BTAC's work is based in peace building, community education, public policy initiatives, empowerment programs and direct services.  Our mission is to help improve the black trans human experience by overcoming violence and injustice in the world through the power, value and love of all people.
Employment  Overview 
Heip us to make sure that trangender people get connected to the resources that they need. As part of our BTAC team, you'll play a front-line role by impacting the client's experience – from scheduling appointments, answering questions and delivering great service. PART-TIME, short term, hourly paid assignment averaging between 20-25 hours a week working from home. Must have dedicated time available Tues/Wed/Thur 10am-2pm or 2pm-6pm.  Minimum 6 months previous customer service experience. Must have lap top/or tablet and internet to work from home.