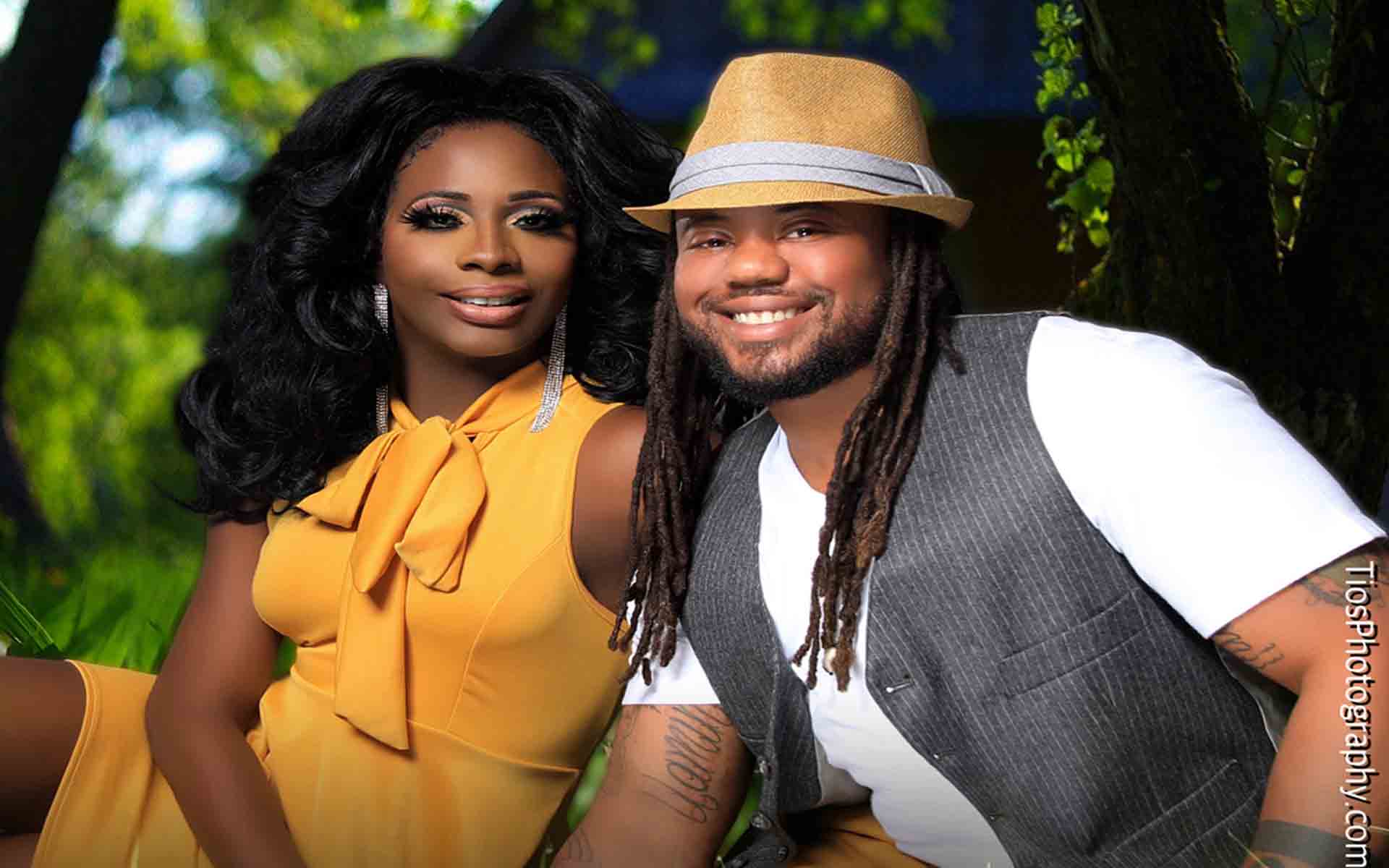 Welcome All
Proudly serving as Ambassadors for
Black Transgender Equality
from Mr & Miss Black Trans International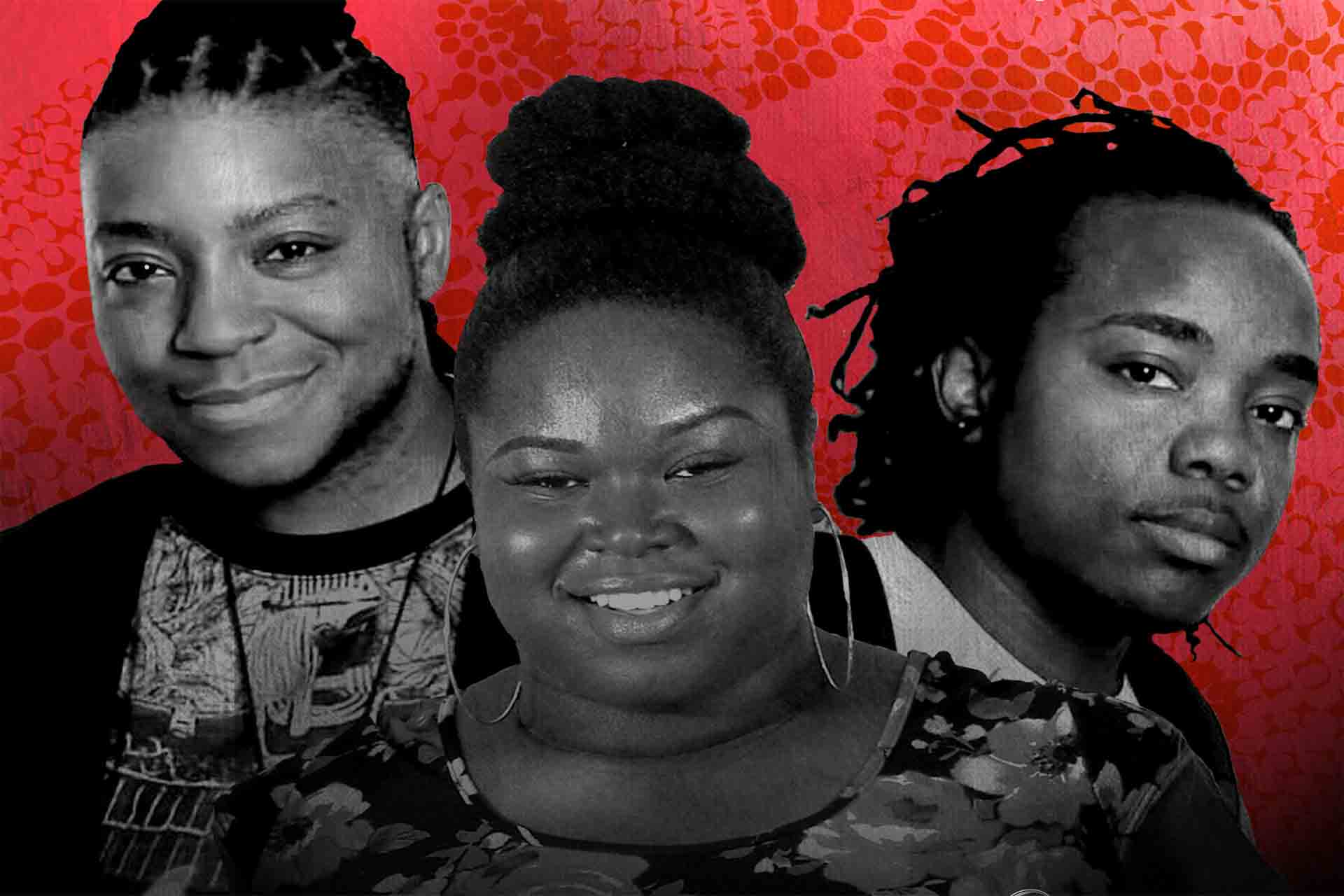 USTransSurvey
The U.S. Transgender Survey (USTS) is the largest survey ever
devoted to the lives and experiences of trans people.
Learn The Alarming Facts
End discrimination faced by black trans people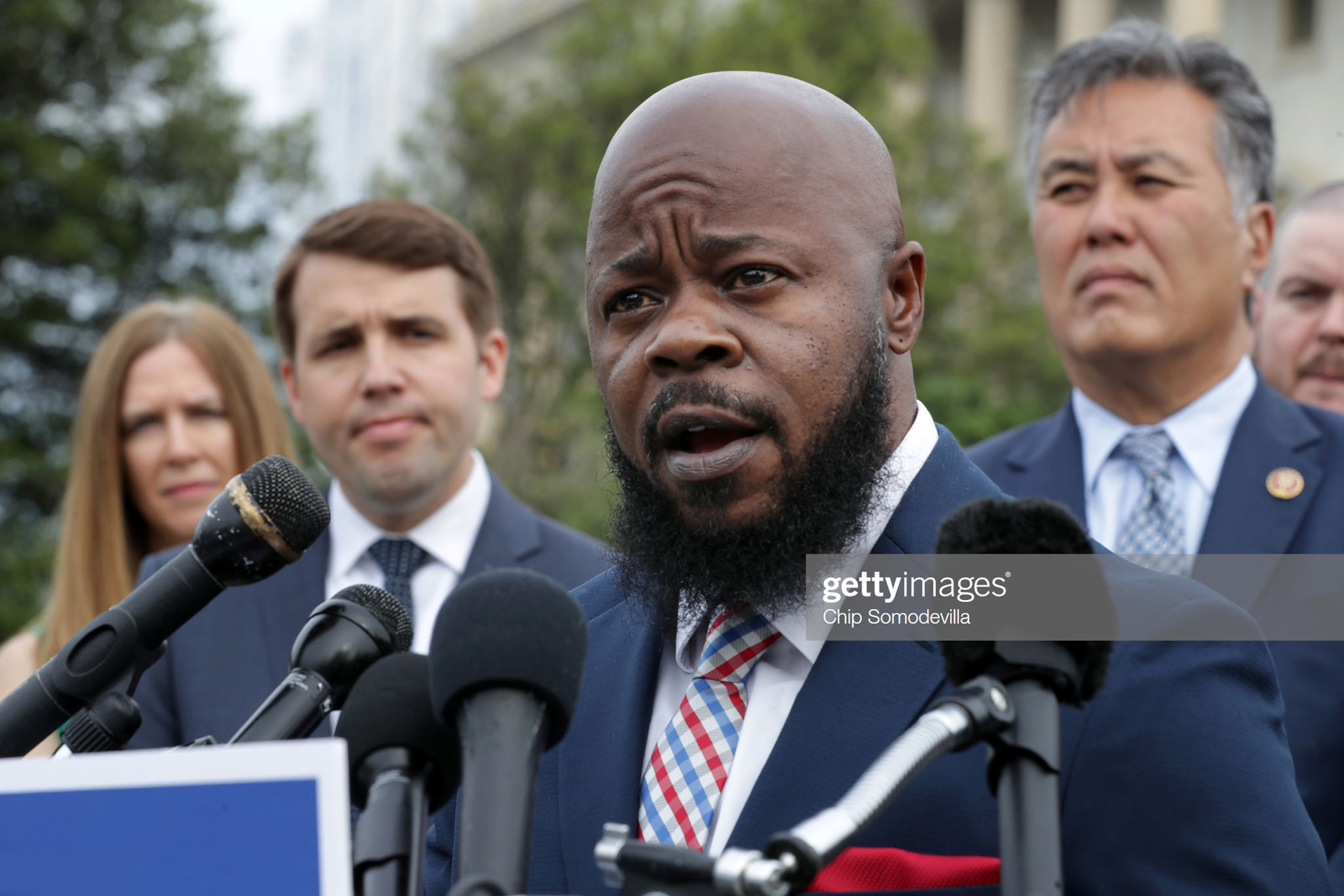 Equality
take action now
End discrimination faced by Black Trans People
The Equality Act provides non-discrimination protections
for all Americans. It's time for equality for all!
Learn More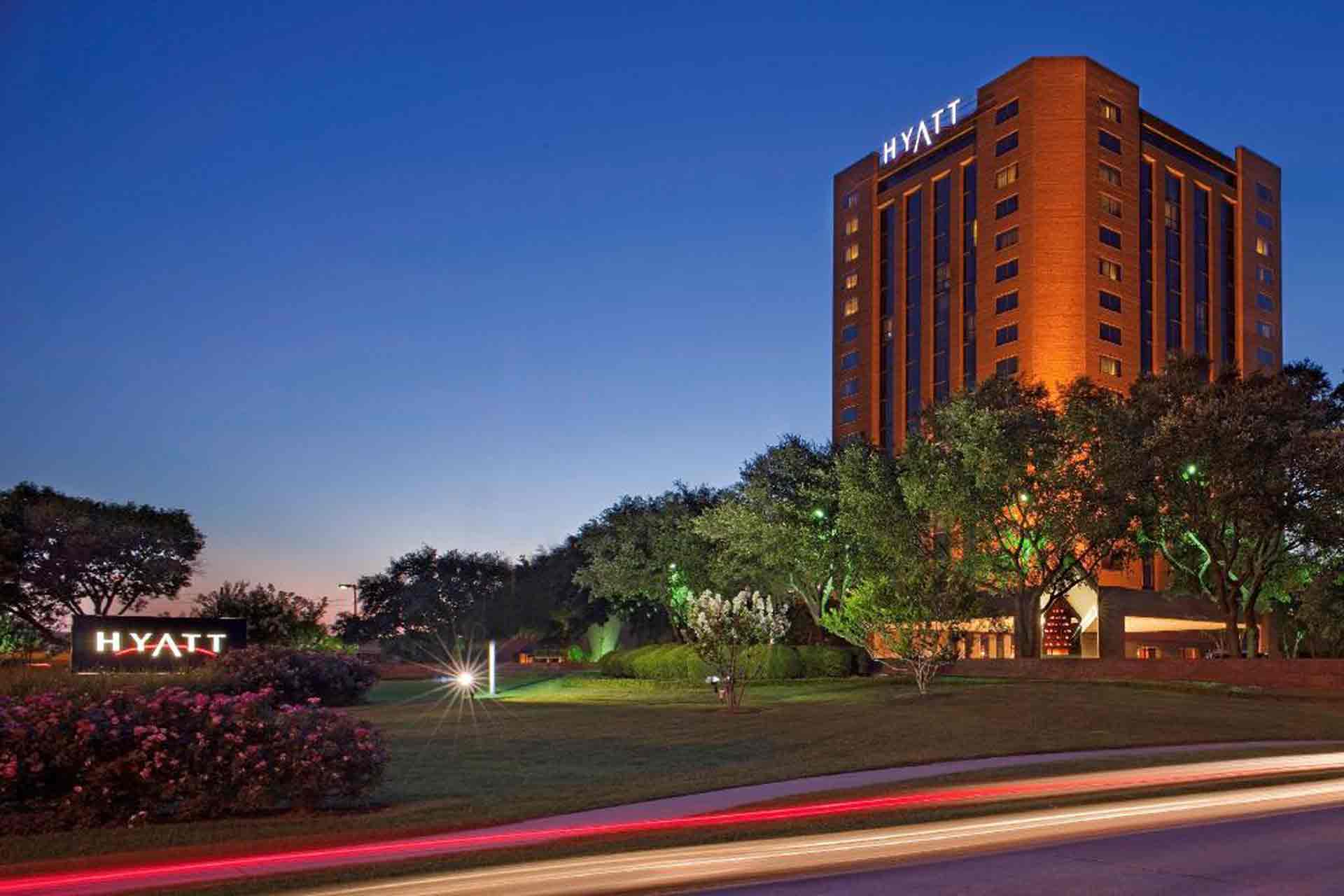 11th Annual
National Black Trans Advocacy Conference
A unique life changing (5) day program home to nearly 300 plus transgender
individuals and community allies focused on advancing black trans equality.
Join Us! April 26 - May 1, 2022
Learn More
Black Trans Advocacy Coalition Mission
Improve the black trans human experience by overcoming violence and injustice in the world
through the power, value and love of all people
Black
Trans Rights

Are

Human Rights
Take Action – Pass The Equality Act Now!
Black transgender people report experiencing the highest levels of discrimination of all transgender people based on the combination of anti-transgender bias with structural and individual racism.
The Equality Act would provide consistent and explicit non-discrimination protections for TLGBQ people across key areas of life, including employment, housing, credit, education, public spaces and services, federally funded programs, and jury service.
Transgender
Support
Center
We are here and happy to assist transgender people get the resources they need free of discrimination
Reach Out – We are available to you by Live Chat Support, Phone at 855-624-7715, &/or by appointment virtually or at our office
We're Open 3 Days A Week Tuesday – Thursday 10am – 6pm cst
Need
Help

? We've Got Your Back!
Find Local Community
Resources
We envision an inclusive world, free of discrimination, where a list of resources is simply not needed.  We Need The Equality Act!  In the mean time, We're working daily to locate, provide and connect the community with trans inclusive resources covering health, housing, employment and more to support your needs, Just click the map below.
Black Trans Advocacy Coalition invites all Trans Inclusive Service Providers to be included in our resource list.  Please add your info below.
Know
The
Facts
According to research from the US Trans Survey – Report on the Experiences of Black Respondents:
Black transgender people report experiencing the highest levels of discrimination of all transgender people based on
the combination of anti-transgender bias with structural and individual racism.
Help End Discrimination faced by Black Trans People
JOBS
20% of
Black Trans People
Experienced Unemployment
INCOME
38% of
Black Trans People
Experienced Poverty
HOUSING
42% of
Black Trans People
Experienced Homelessness
ASSAULT
53% of
Black Trans People
Experienced Sexual Assault
POLICE
67% of
Black Trans People
Experienced Police Brutality
HEALTH
34% of
Black Trans People
Experienced Poor Health Care